By Kevin Proescholdt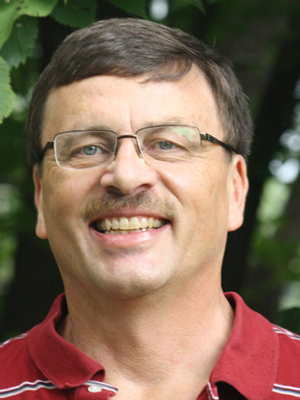 In August, my family and I enjoyed our second canoe trip of the summer in the Boundary Waters Canoe Area Wilderness (BWCAW) of northeastern Minnesota. The 1.1 million-acre BWCAW is a lakeland wilderness with over 1,000 lakes connected by rivers, streams and portage trails. It is part of Superior National Forest and is one of the most visited (if not the most visited) Wilderness in the National Wilderness Preservation System.
We enjoyed five days of paddling, portaging, camping, swimming, fishing, and laughing. But we did have to contend with strong winds almost the entire trip, including becoming windbound overnight at a point of land where the strong west winds howled unimpeded along many miles of open lake.