by Suez Jacobson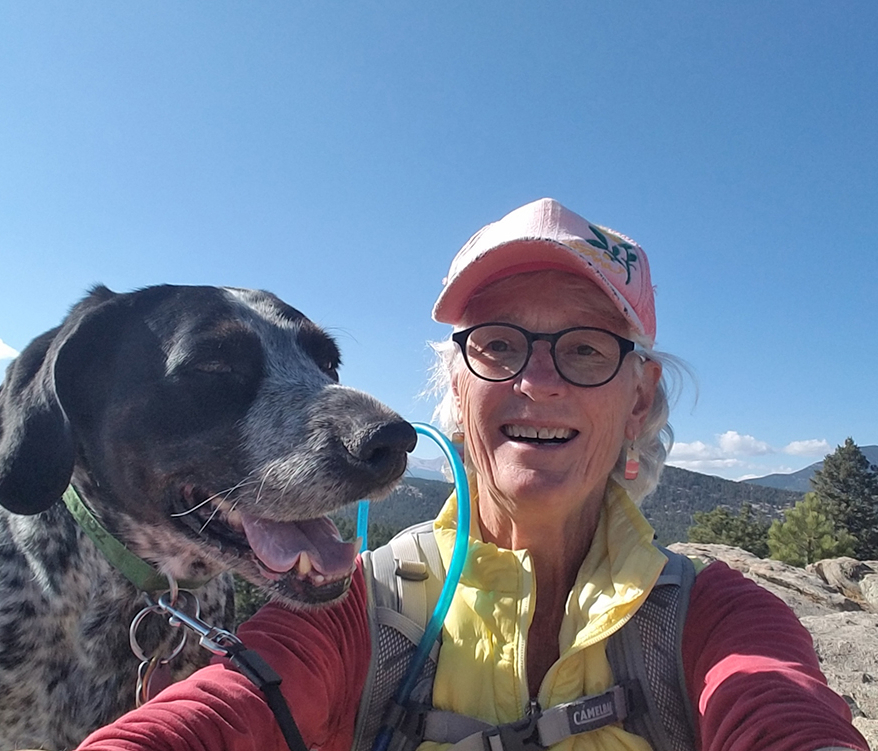 A long wait – almost 50 years – to learn
How deeply and completely
The wild magic of the Boundary Waters
Could burrow.


A self-identified mountain girl
Lost to still, flat black water
Contained by granite outcroppings
Layered in midnight green pines
Topped with iridescent spring birches.
In a place of pure stillness.
A quiet a city dweller doesn't know
And a peak bagger doesn't experience.
Savoring the indelible memory of
The night's all-consuming darkness
Its lavish gift of stars,
The raucous cacophony of loons.
The fog and the suns
One in the sky
Another in the glassy flat water.
Silent contentment,
Gratitude,
Wild hope.




Suez, a member of the Board for Great Old Broads for Wilderness, is the executive producer and writer for the film "Wild Hope"—wildhopefilm.com. She is also professor emerita from Regis University in Denver.